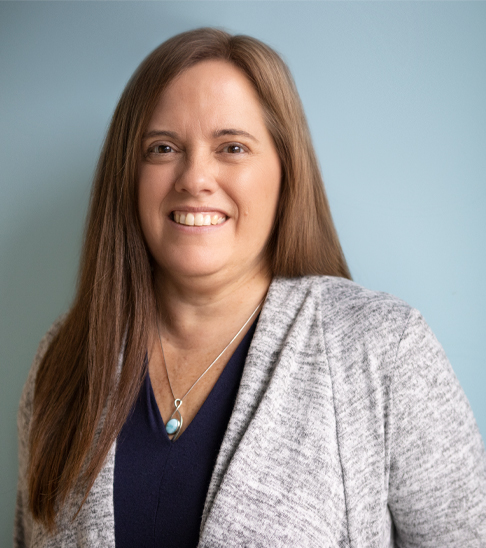 Laura Bomback

BBA (app), CPA, CGA
In 2001 Laura began working in public practice under the guidance of Carell Stanfield. After 15 years of working with Carell at Stanfield & Co, 2015 saw the retirement of Carell. It was a natural progression for Laura to take over the firm, and rename it Bomback & Co.
Laura moved to the Comox Valley in 1989 after growing up in Edmonton, Alberta and does not miss the cold winters in the prairies. Laura has raised her two wonderful kids in this valley and is actively involved in Scouting as a Cub Scouter, as well as being on the board of directors with YANA (You Are Not Alone Fund Society). With her Bachelor of Business Administration, CPA (Chartered Professional Accountant) designation, and years of public practice experience, Laura looks forward to assisting her existing clients as well as new clients with their accounting and tax needs.
"It has been a pleasure working with you on tax issues. You and your staff have been very helpful."
-John Palmer, FCPA, CM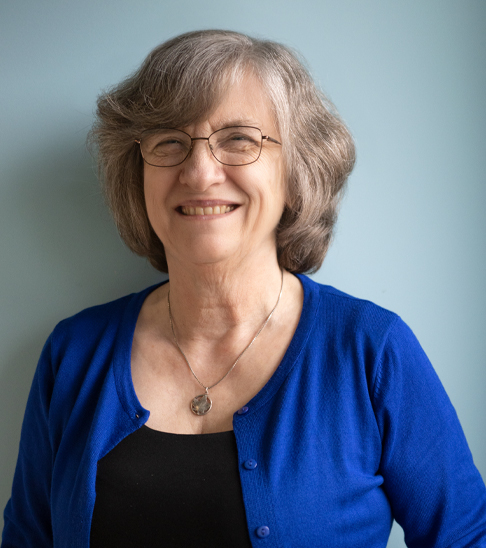 Sue Willshire
BBA
Sue joined the team in 2014 taking on the front line role of Office administrator. With her Bachelor of Business Administration and over 20 years of public practice experience, Sue has a well rounded perspective on client needs. Sue moved to the Comox Valley in 1989 from London, England with her husband and two young children. Sue has been a member of Beta Sigma Phi since 1989, and she enjoys participating in the North Island College Alumni meetings. Her family has remained in the Comox Valley and her latest pleasure is spending time with her grandchildren.
Sue looks forward to seeing our clients walk through our doors and assisting them in whatever way possible.
"I cannot say enough good things about Bomback & Co. Owner Laura is incredibly knowledgable and efficient, and takes the time to explain things to me in a language that I understand. Always quick to reply to emails and phone calls - and Sue might just be the friendliest front end administrator I've ever met. Would highly recommend!"
-Laura Prpich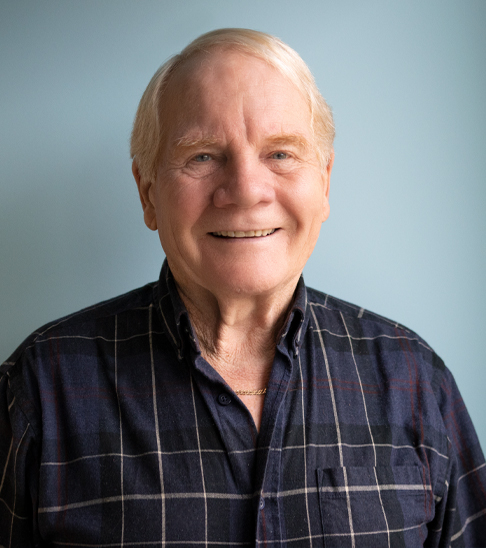 Brian Gibb
CPA, CA
Brian came to the Valley in the late 70's and joined Huxham & Co as a partner. The firm grew over the years and was taken over by a large national firm. On leaving public practice, Brian served as a controller for various vehicle dealerships. After a few years of retirement, Brian missed helping clients with their accounting and tax challenges and decided to join Laura and her team.
He has many interests including carpentry, mechanics, gardening and RVing. He looks forward to meeting new clients and renewing old business acquaintances.
"I just moved back to the Valley and i wasn't sure where to go for my small business taxes and personal taxes. I am sure glad I chose Laura. She is very knowledgeable and has been helpful and quick to respond to any questions that I had. Sue at the front desk is also very friendly and helpful I would highly recommend Laura and the team at Bomback & Co to help anyone with their accounting needs!"
-Kyle Larmand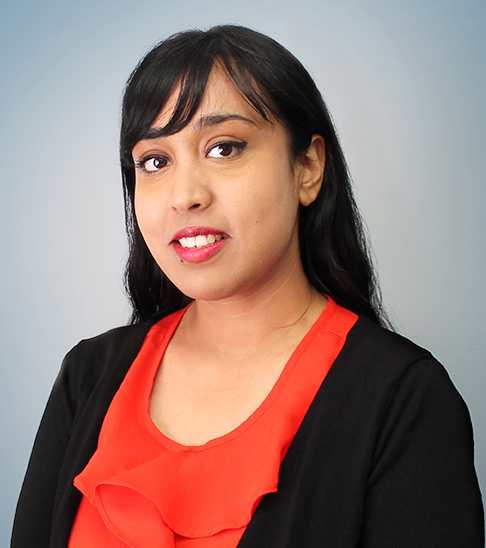 Harshita Sinha
BBA, PDD-Accounting
Harshita joined the team in January 2019 as a Bookkeeper and Administrative Assistant. In 2017, she arrived in the Comox Valley and became a student at North Island College. Harshita graduated in June 2019 with a Post Degree Diploma in Pre-Professional Accounting. This degree means she has completed her CPA-Prep prerequisites and will pursue her CPA Designation. While attending North Island College, Harshita volunteered as a peer mentor for the International Student Orientation Program.
In her spare time, she is a nature lover and enjoys outdoor activities like kayaking, camping and tubing. With 2 years of public practice experience she is committed to delivering quality work. Harshita looks forward to being a strong and efficient addition to the firm, assisting the team to meet clients accounting and tax needs under the guidance of Laura, Sue and Brian.
"I have had several accountants over the years. My account is not simple at all, and I decided to hire a professional to save me considerable aggravation at tax return time. Laura Bomback is the best ever. She knows her stuff, explains it well, services my account over the year (not just at tax return time), and her fees are very reasonable. I got a few queries from CRA, called Laura to find out what to do, and she had already taken care of it. It is a great relief to have Laura taking care of my taxes."
-Len Petry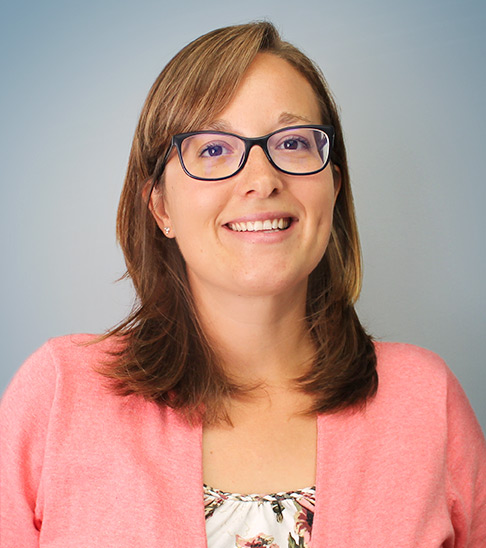 Sarah Tanguay
Sarah is excited about being part of our team and Joined us in 2019 as an administrative assistant. She grew up in the Comox Valley and Campbell River area. Sarah currently resides in Courtenay with Casey and their two children as well as Bobo Macaroni – who is learning not to bark at people. Sarah and her family enjoy the experience of hosting international students and have had student visitors from Germany, Japan, Korea, Mexico and Austria. Sarah loves to go camping and having time with her children making crafts.